People. Systems. Solutions.
People. Systems. Solutions. This is not just a slogan; it's the ethos that drives our business. At Kent Land Surveying, we believe in the power of people, the efficiency of systems, and the delivery of solutions that exceed expectations. From our dedicated team of professionals to the cutting-edge technology we employ, we are committed to delivering accurate and reliable results to our valued clients.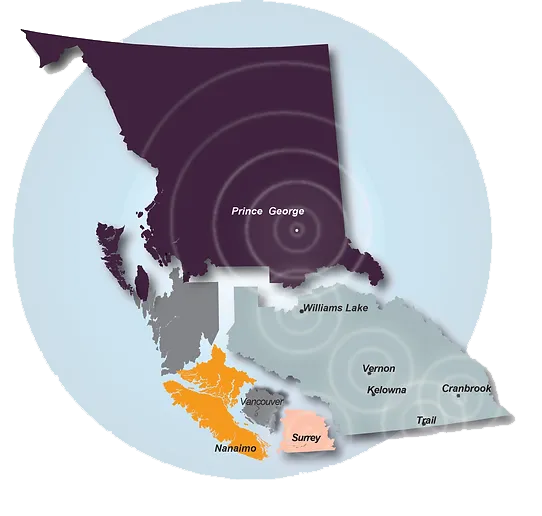 Our Diverse Projects – Demonstrating Precision and Expertise
Discover Your Surveying Solutions with Kent Land Surveying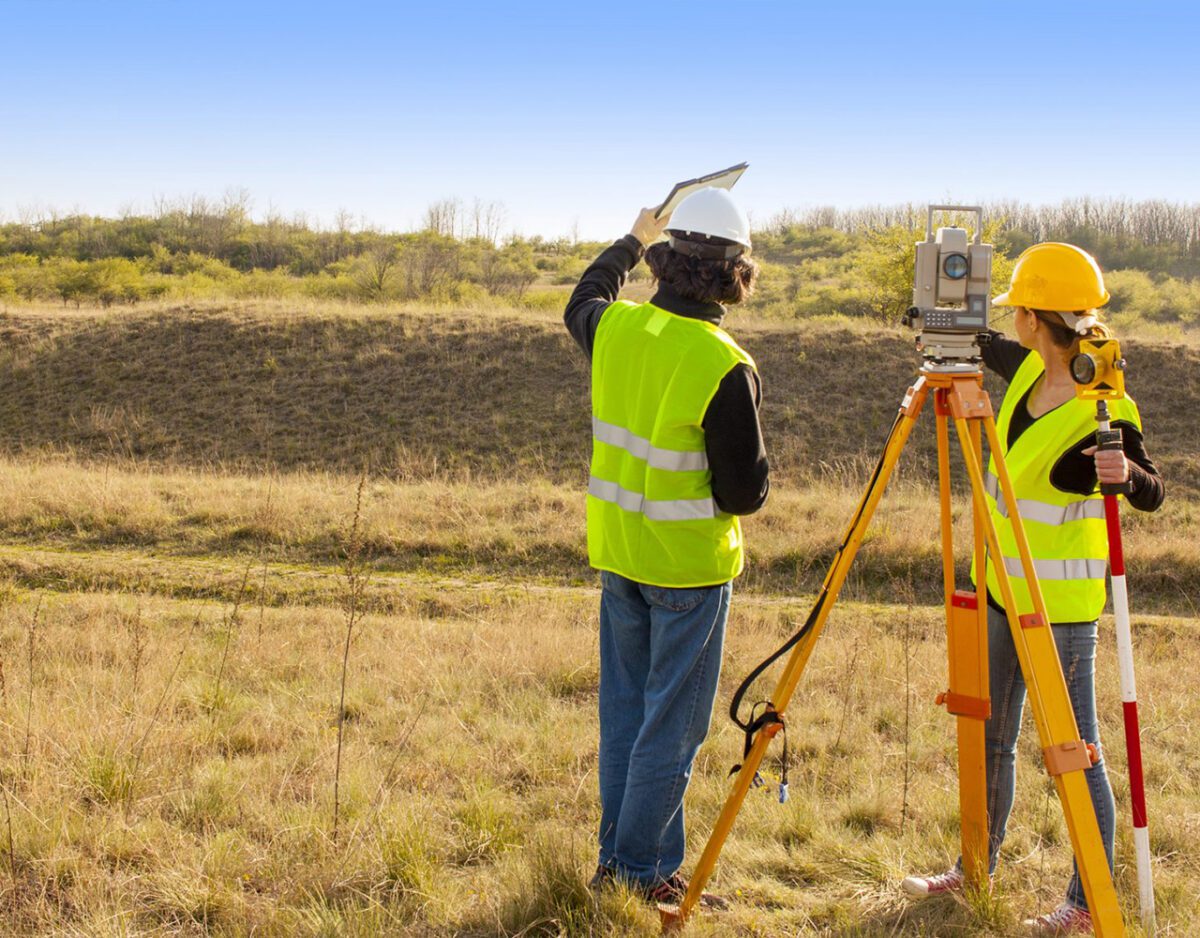 At Kent Land Surveying, we have had the privilege of working on a wide array of projects that showcase our precision and expertise in land surveying. From large-scale infrastructure developments to residential property surveys, our team has consistently delivered accurate results that exceed expectations.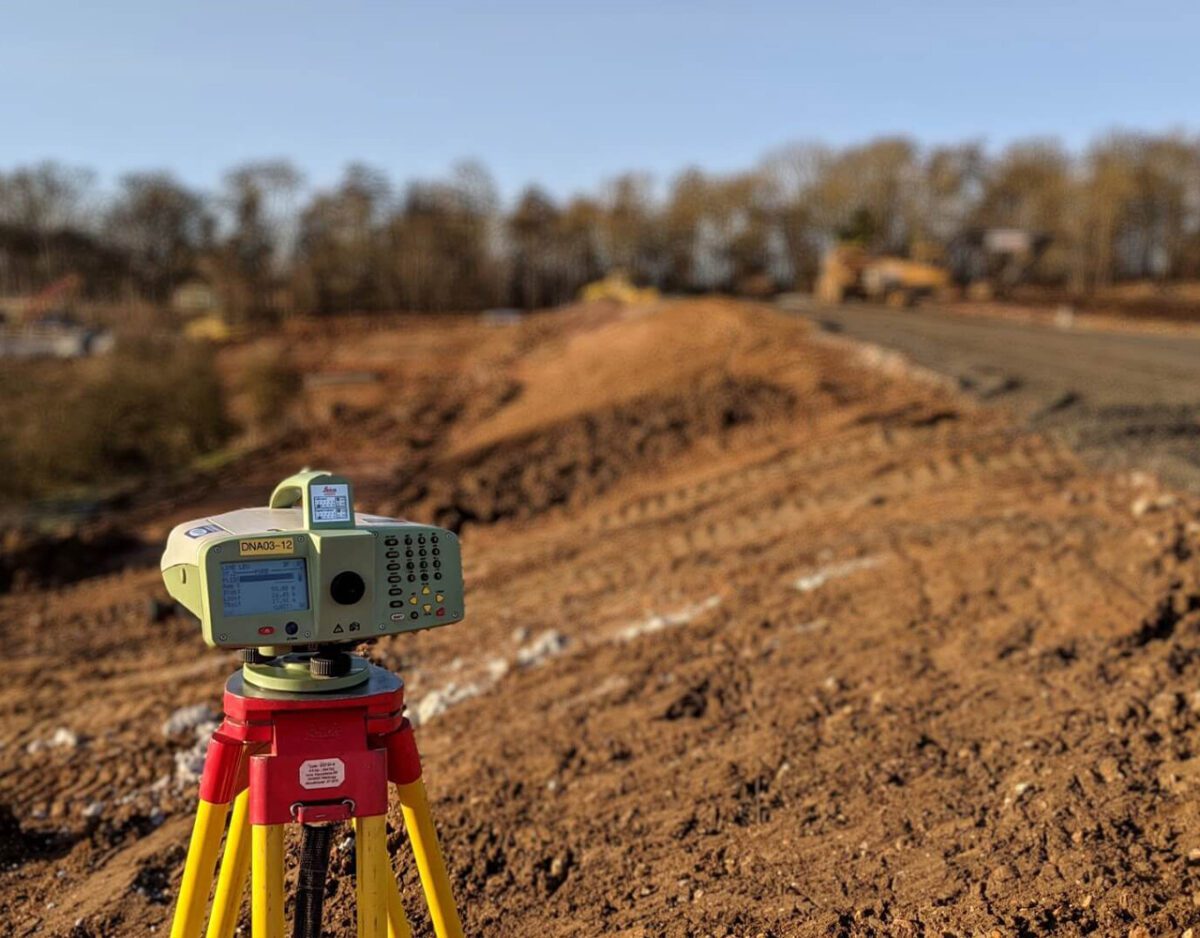 Whether it's mapping out urban landscapes, conducting rural land surveys, or assisting in construction projects, our commitment to excellence remains unwavering. Explore some of our highlighted projects below and discover how we've helped our clients succeed in their endeavors.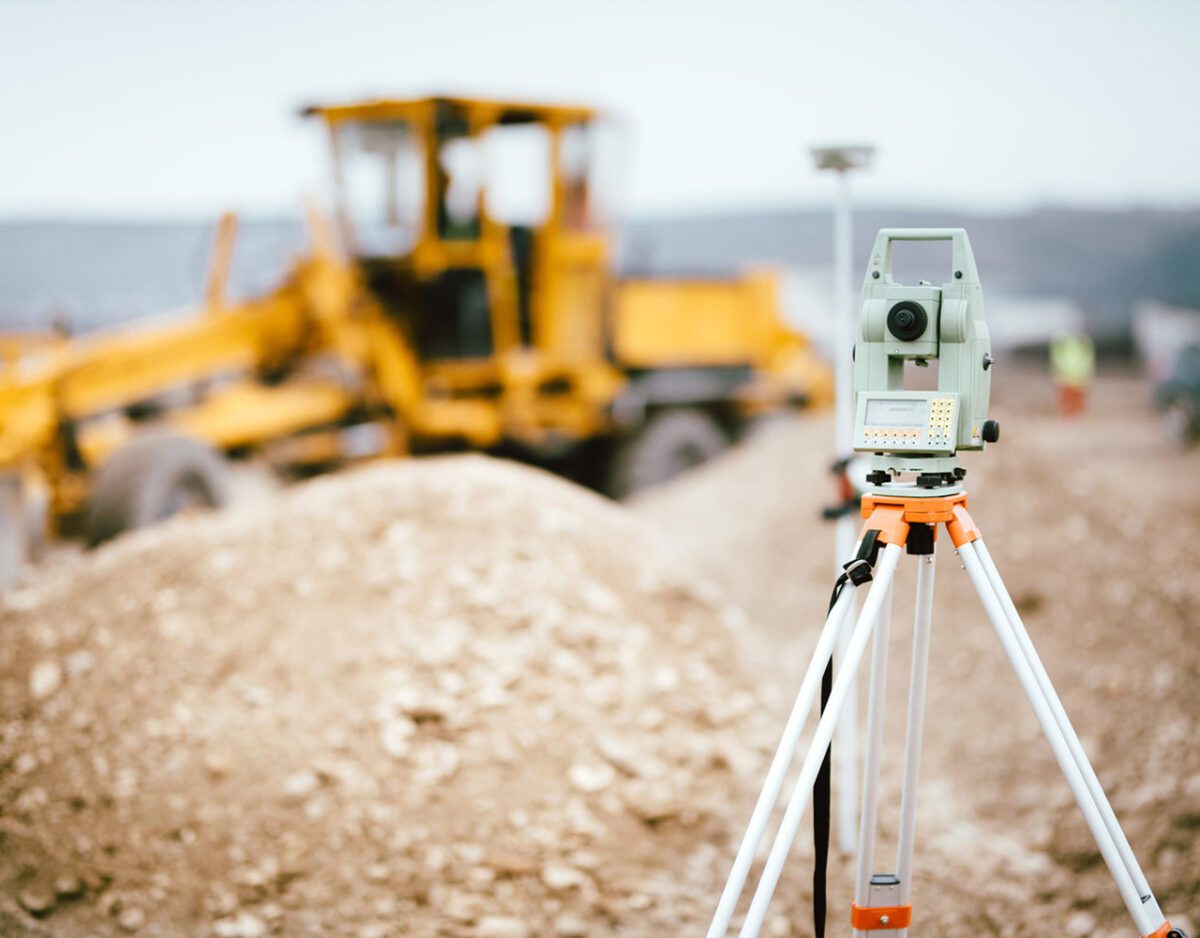 Trust Kent Land Surveying to provide the crucial data you need for your projects, making informed decisions has never been easier. Contact us today and let's map out your success together! Visit kentls.ca for more information.
We are small but active land survey company 
At Kent Land Surveying Inc., we are a dedicated small business based in the vibrant community of Prince George, BC providing a comprehensive range of professional land surveying services across British Columbia. Our expertise encompasses a wide spectrum of services, including legal surveys (subdivisions, easements, SRW's, covenants, etc.), topographic surveys, property line and corner marking, building location certificates for existing and new builds, general consulting and planning, Crown grant surveys, and much more.